"These violent delights have violent ends, and in their triumph die; like fire and powder, which, as they kiss, consume."

Violence has erupted in the streets of Verona. Amid the bloodshed of an age-old feud, a pair of star-cross'd lovers take their life.

Join GRAPA under the stars as they dazzle audiences and ignite the passion of William Shakespeare's most lamentable tragedy.

For never was a story of more woe, than this of Juliet and her Romeo.

DATES: NOVEMBER 19-20 & 25-27

TIME: 7:30pm

LOCATION: GRIFFITH PIONEER PARK MUSEUM

MATURE THEMES: audience discretion is advised.

COVID Restrictions apply, see ticket purchase for further details.

---

 Click on the link below to purchase tickets:
CAST LIST 
Romeo – Ryan Butler
Juliet – Hannah Mitchell
Friar Laurence – Bernie Maxwell
Mercutio – Alec Pisan
Nurse – Belinda Owen
Benvolio – Molly Jones
Tybalt – Melanie Toscan
Paris – Heath Bethe
Lord Capulet – Hape Kiddle
Lady Capulet – Glenda Bagatella
Lord Montague – Andrew Hall
Lady Montague – Lizette Burton
Balthasar – Jet Smith
Abraham – David Baxter
Escalus – Bonnie Owen
Peter – Matt Ingles
Gregory – Lucy Hipkiss
Sampson – Ella Rowley
Leonessa – Isabella Silvestro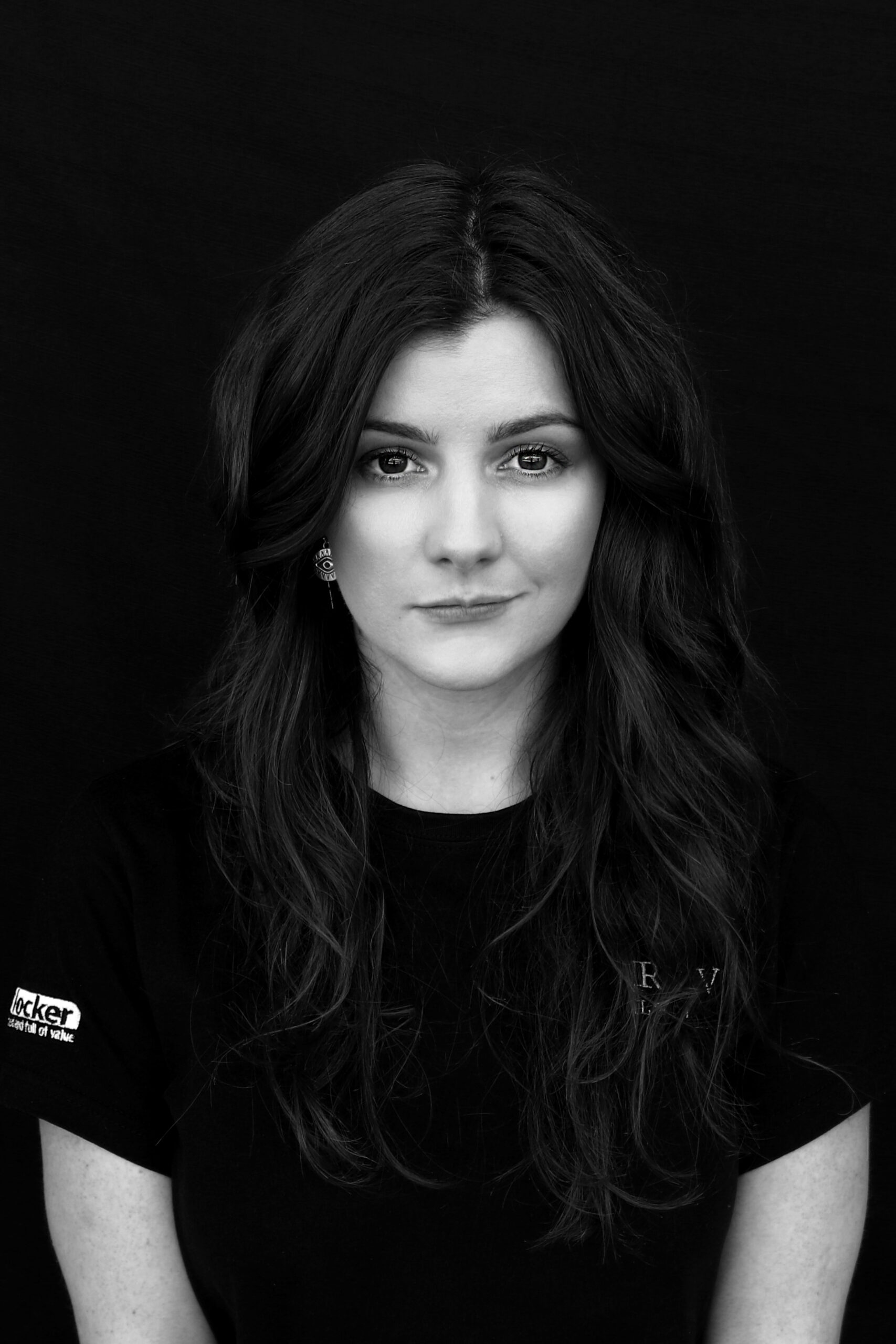 Bonnie Owen, Director and Excutive Producer.  Image captured by Camille Whitehead.
THANK YOU FOR YOUR SUPPORT