Auditions
Find out how you can audition for our latest production, The Crucible.
Read & Feed
Season 1 
Performance on 22nd May
Season 2 
Performance on 14th Aug
Read & Feed is a series of lightly staged play readings, presented live. Actors will be given their role and script prior to rehearsals, but the nature of the play will remain a secret for the audience until the moment they arrive!
Actors will have the opportunity to develop their characterisation skills, understanding of text, and improvisation in a low-pressure, low-time commitment environment.
For a small audience entry fee, themed snacks will be provided at intermission, along with an opportunity to connect with and support our local theatre-makers.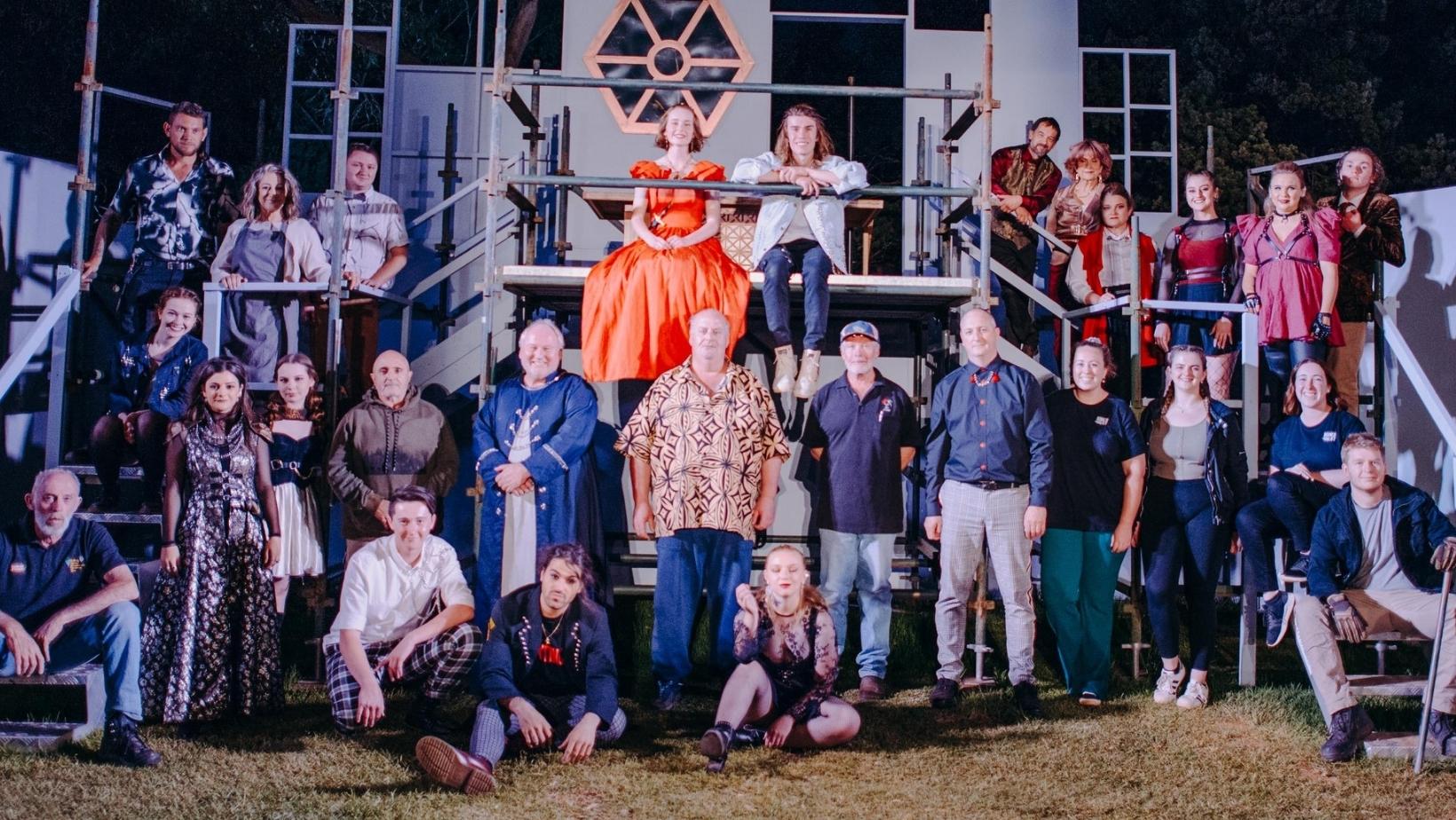 Contact us
If you're interested in getting involved or have any questions you can contact us via email or through social media.
Facebook: GRAPA
Instagram: grapa_theatre